Kaleigh Stock Profile
Kaleigh Stock graduated summa cum laud from Weber State University in 2019. There she earned her bachelor's in English with a minor in psychology. In her time at Weber, she was published in several journals, edited the college's undergraduate literary journal, Metaphor, won the first-place prize in the Carl Andra essay writing contest, and earned three high honor awards. Kaleigh plans to eventually travel to Europe to pursue her master's degree.
Today, Kaleigh is a fulltime copywriter at Vitality Medical. She has also written for Utah's South Valley Journal and Salt Lake City's CATALYST Magazine. She loves honing her writing in many styles and formats and has created a diverse body of work that includes analytical essays, newspaper articles, research essays, poetry, copywriting, and more. Her other hobbies include reading, drawing, studying film, photography, and backpacking. She loves children and in the past has worked as a CNA and a nanny for children with disabilities.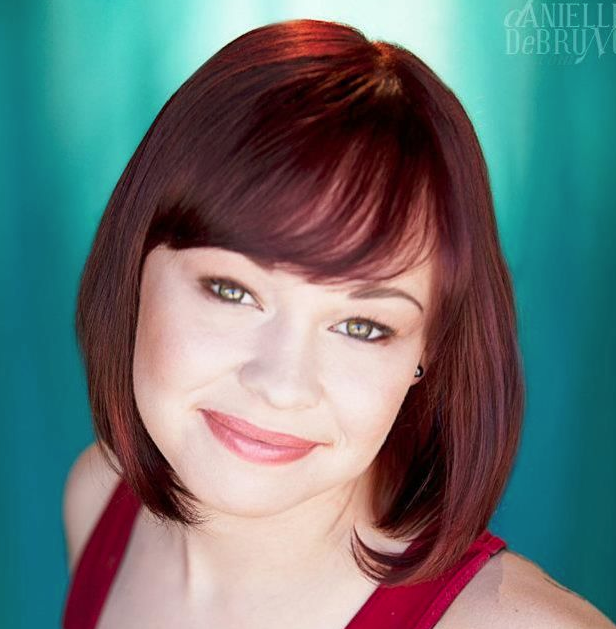 Kaleigh Stock, Author
Vitality Medical
7910 South 3500 East, Suite C
Salt Lake City, UT 84121
(801) 733-4449
[email protected]
VitalityMedical