Physical Therapy Products & Rehabilitation Equipment
Physical Therapy Equipment
for adult rehab and physical therapy including
exercise balls, hand cycle, traction, pulse meter, oxygen meter, pedal exerciser, ankle weights, wrist weights and heart rate watch
. Top brands include Invacare exercise products, Hygienic Thera Band, Rehab Plus, Drive, MIO and All Pro. Below are some of the top selling exercise products.
Types of Equipment for Physical Therapy
Foam Rollers
Foam rollers are designed to ease muscle pain and increase range of motion. These come in all different shapes and sizes.
Stationary Peddlers
Stationary peddlers are a great option for cardiovascular exercises, especially at home or in the workplace. Some stationary peddlers, like the CanDo Magneciser Pedal Exerciser, can be used for lower-body and upper-body exercises.
Balance Balls
Balance balls and rocker boards help invididuals regain and improve balance through a wide range of exercise techniques.
Inversion Tables
Inversion tables, like Health Mark's Pro Max, help people invert their entire bodies for spinal decompression and back pain relief. These inversion tables slowly, safely, and securely lower the body for inversion therapy.
Hand Putty
Therapy hand putty is designed specifically to regain and improve strength through hand therapy. Many prefer products like the Elasto-Gel Hand Exerciser due to its reusability.
Various Weights
Physical therapy often mixes cardiovascular exercise and strength training to improve muscles and balance. Among many other products, the All Pro Weight Adjustable Ankle Weights do exactly that.
Exercise Bands
Exercise bands are available in various sizes and styles. These bands add resistance to exercises and the natural movements of the body to improve strength and coordination. Body Sport's Resistance Rings are available in various sizes and levels of resistance to ensure a perfect fit.

Physical Therapy Products Key Benefits
Improved Health
Staying on top of health is important. Because of this, physical therapy can be beneficial for a wide range of people. It can push individuals to improve movement, range of motion, and general fitness.
General Recovery
Many physical therapy plans are implemented to recover from surgery, injury, or other trauma. The body is able to naturally recover from a great deal of trauma, but therapy may be necessary to regain strength and range of motion.
Pain Management
Occupational physical therapy is a great way to help reduce and manage pain. A great deal of age-related medical problems and general discomfort may be alleviated with a good practice. On top of that, it can help prevent future injury by improving balance and strength.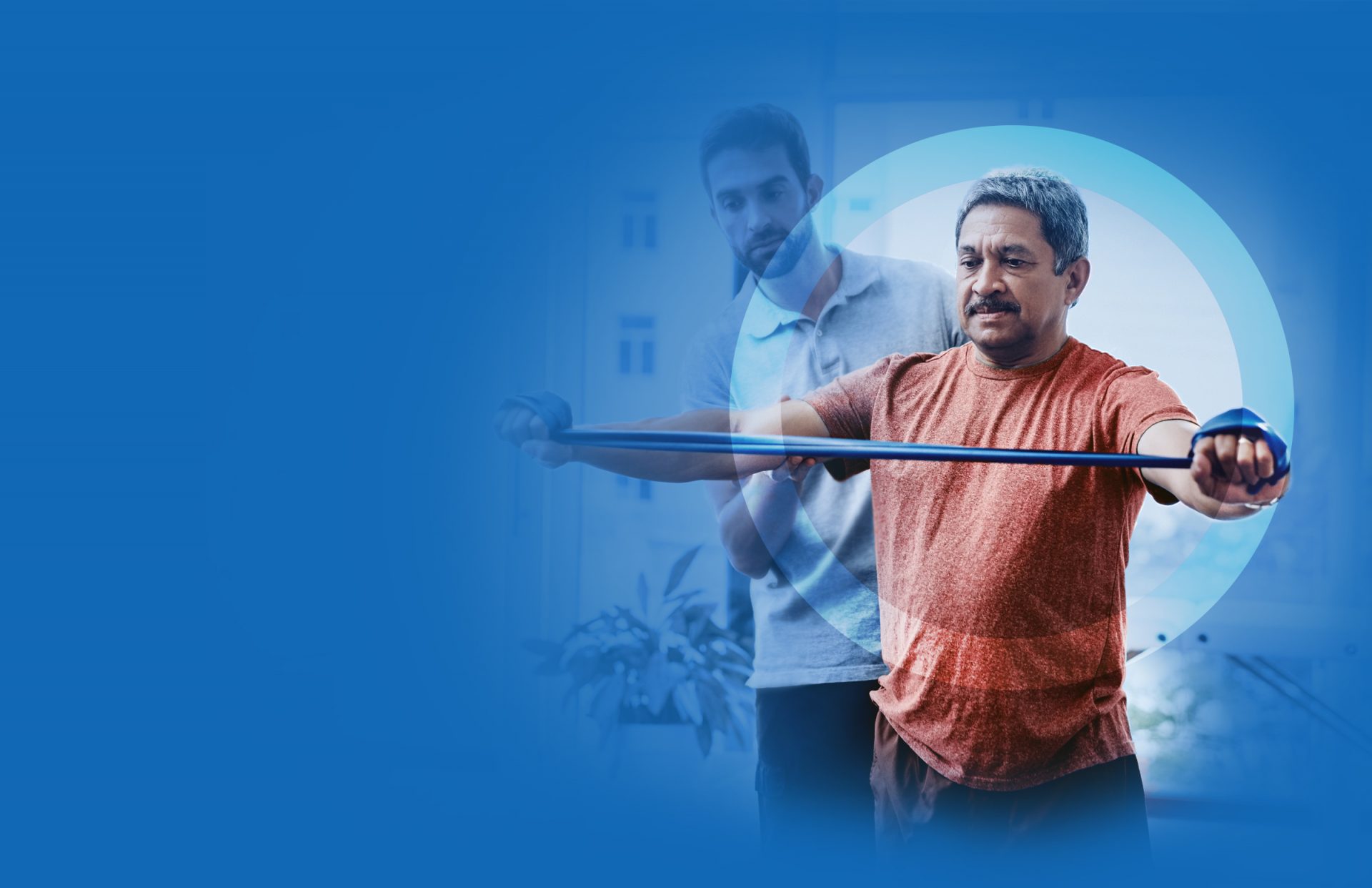 Frequently Asked Questions (FAQ)
Q: How long should a therapy session last?
A: Physical therapy sessions typically last between thirty to sixty minutes each, from one to many times a week. As progress is made, the visits may change in length and frequency.
Q: How does one tell if physical therapy is working?
A: The effectiveness of therapy is determined by patient-based feedback, objective tests and measures, and assessment of the functional movement and ability.
Q: What are the different types of therapy?
A: Physical therapy is often divided into four types: rehabiltative physical therapy, occupational physical therapy, hand therapy, and manual physical therapy. It is essential to know which type of therapy is needed in order to choose the proper products.
Q: Which products are necessary?
A: Physical therapy supplies cover a wide range of indications through a multitude of products. Many products fascilitate cardiovascular exercise, such as exercise bands and leg peddlers. Putty is often used for hand therapy. For detailed instructions, we advise reaching out to a primary care provider.
Q: How should the products be chosen?
A: Individuals should discuss which products are best for their circumstances with a primary care provider. Each type of physical therapy requires different products. For instance, occupational physical therapy differs from standard therapy in that it focuses on improving the ability to perform activities of daily living (ADL), whereas standard PT focuses on improving general movement of the body.
Manuals and Documents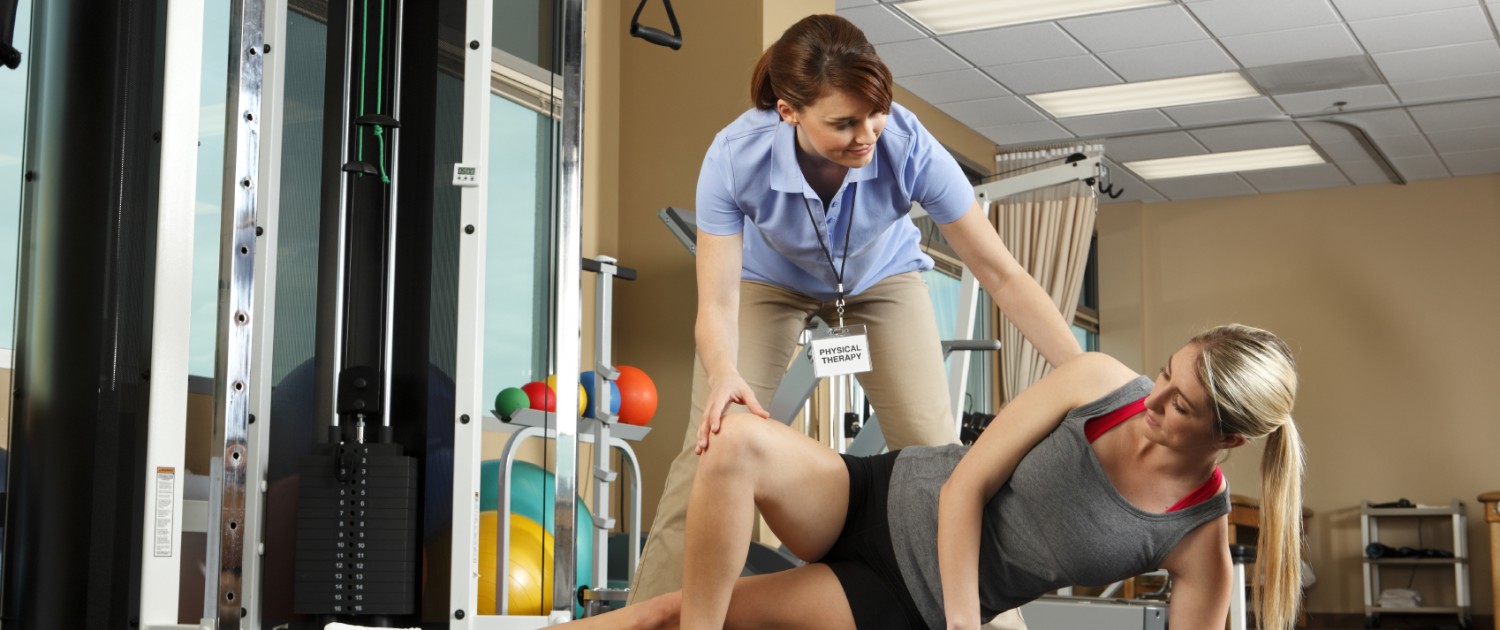 You might be interested in...