Pill Crushers, Electric Pill Grinders and Medication Tablet Smashers
The Challenges of Tablet Smashing Devices
Several medical studies of pill crushing devices have found that there can be a significant loss of medication between the crushing to patient consumption stages with some devices. One medical study noted the importance of rinsing the crushing device twice and the patient's direct consumption of the crushed medication along with the rinse to receive as much of the prescribed medication as possible.3
Additionally, some studies have found that there are some medications not suitable for crushing. For instance, extended-release or slow-release medications, skin or membrane irritants, as well as foul-tasting pills, are not good candidates for crushing. A list of these medications is at the following link: "
Oral dosage forms that should not be crushed
."
4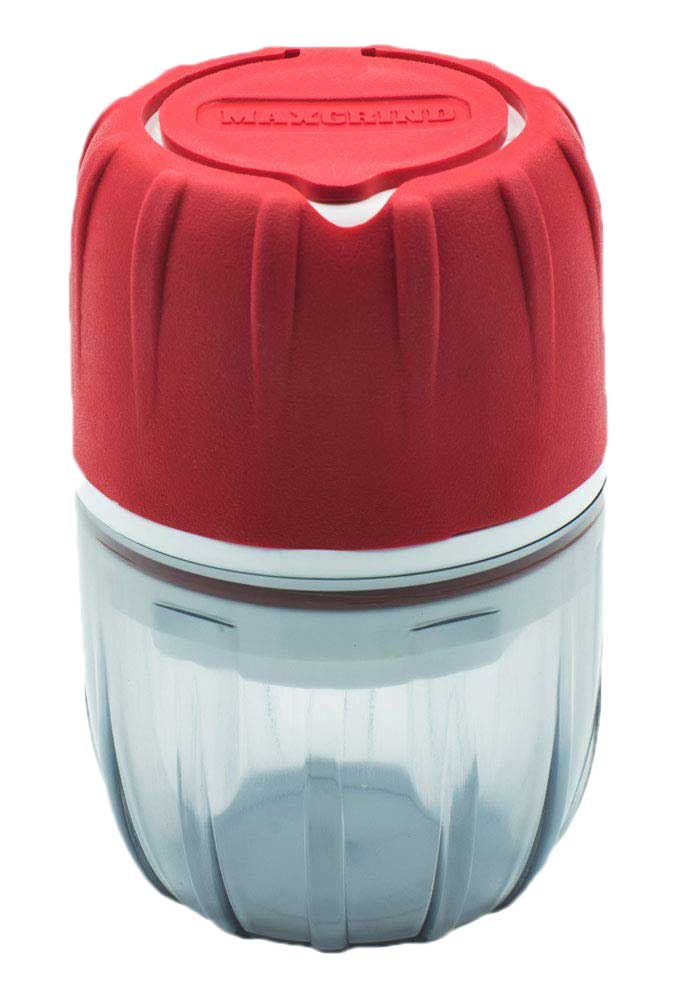 Advantages of Tablet Crushing
Aids patients that are unable to swallow large tablets
Aids patients that refuse to take tablets
Smashing pills is fast and easy with the right device.
Disposable cups and pouches reduce dosage loss.
Most devices are portable.
May be mixed with food or drink.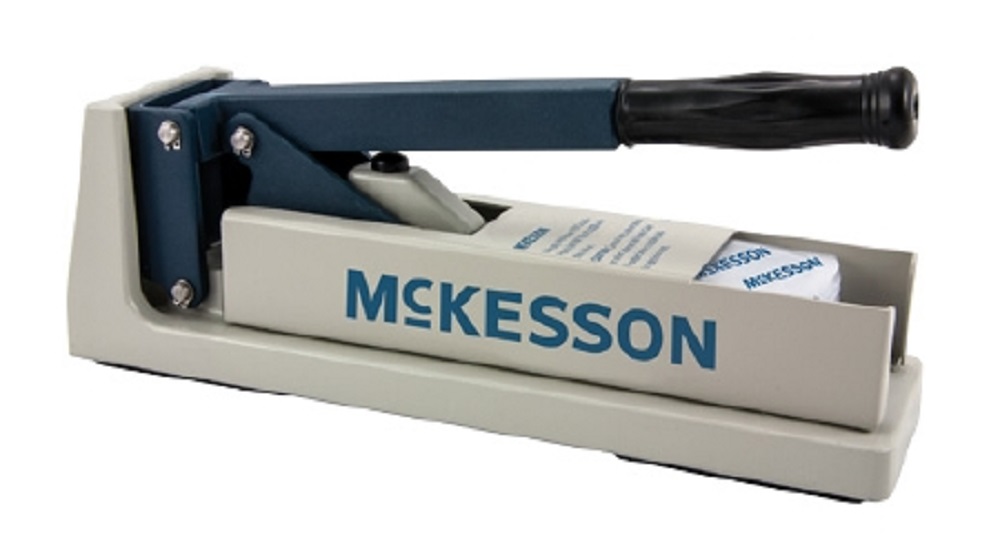 Disadvantages of Tablet Crushing
Some devices require dexterity and strength from patients that may be frail.
Patient compliance may be an issue for some patients.
Risk of incorrect dosing.
Potential dosage loss.
Potential patient non-compliance due to additional efforts.
Requires thorough cleaning between use to prevent possible cross-contamination.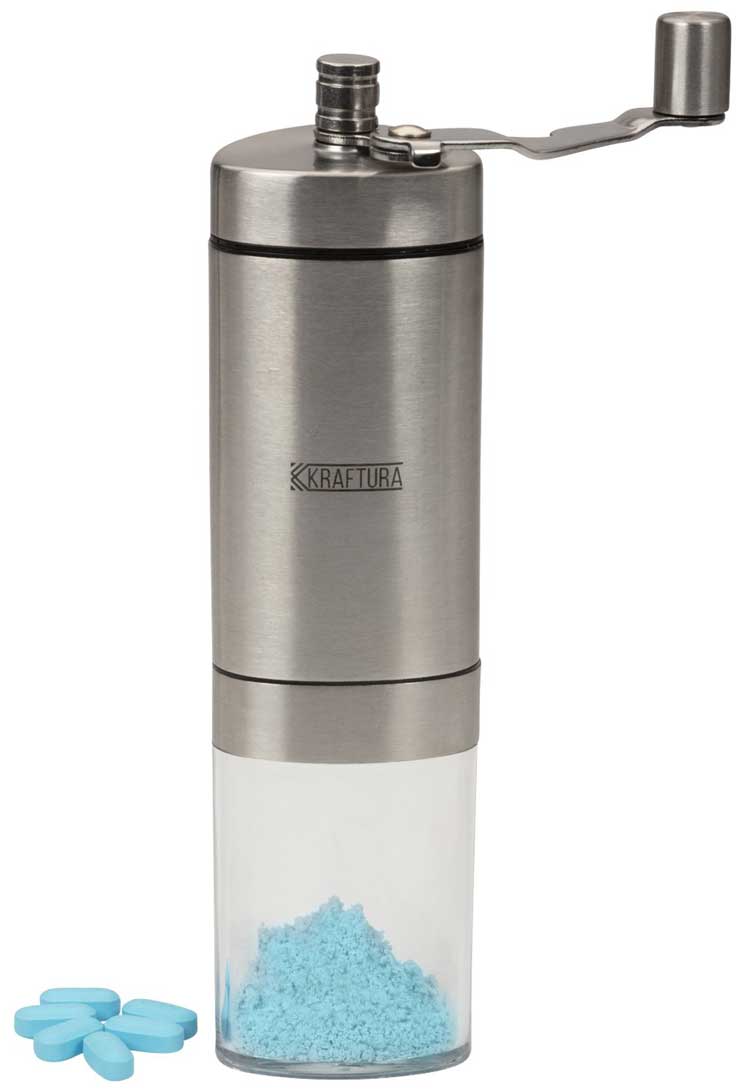 Types of Pill Crushing Devices
Mortar and Pestle – is an antique, apothecary two-piece system made with silicone, porcelain, hardwood, stainless steel, or stone. Requires labor, but offers easy cleanup.
Twist Screw Type – most popular and least expensive, place your pill in the chamber, twist the knob and crush. Use of this product requires some dexterity on the part of the user.
Scissor Type – position the tablet in the jaw of the scissors, bring the handles together, and the tablet divides into two equal parts.
Lever Type – employs a lever to apply force to crush tablets. Place pills into a bag to prevent cross-contamination. The bag goes into a slot, press down on the lever to crush the pills.
Mill Grinder – place pill in the chamber, turn the handle to activate the crushing mechanism.

Electric Crushers

– place tablet in the chamber, close lid, and press a button.
Crushing Syringe – crushes tablets, mixes with liquid and then administers liquified medication for enteral feeding.
Selecting the Best Pill Crusher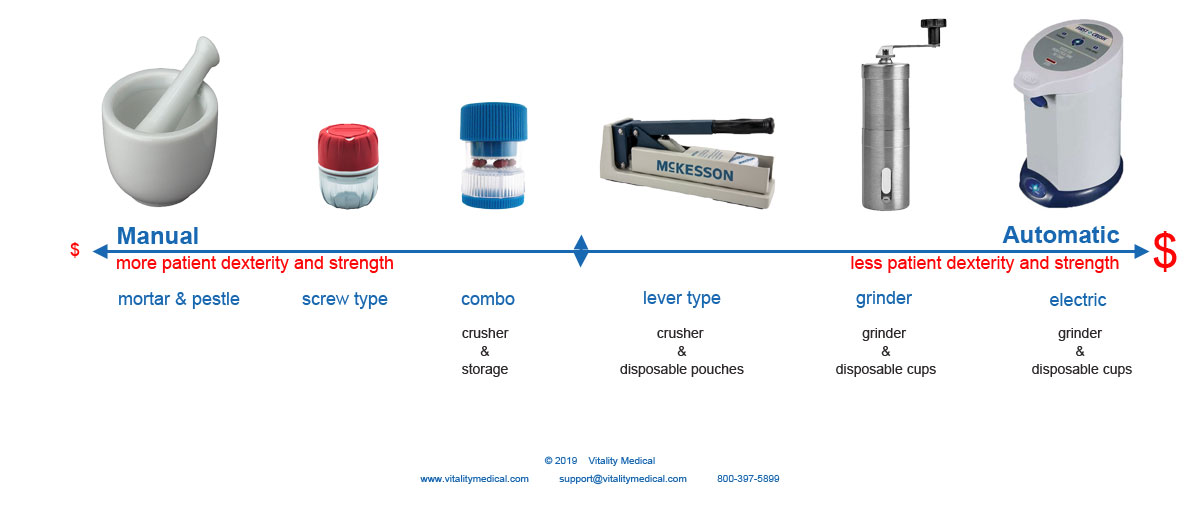 Pill crushers fall into two main groups—manual and automatic. The automatic devices use batteries or AC to power the grinder. Among the manual devices are numerous options. They include the age-old mortar & pestle to the simple screw-type, both requiring some patient dexterity and strength. Combo devices blend a tablet smasher with a cutter or with storage. Some combo devices provide a cup for mixing and administering the medication with liquid. There are also the lever and grinder types that require less dexterity and strength. The automatic devices offer ease and convenience. Frail patients should find automatic devices suitable since they donot require any strength to operate. The infographic above displays the different types of devices and how they match up with patient abilities.
Top Ten Manual Pill Crushers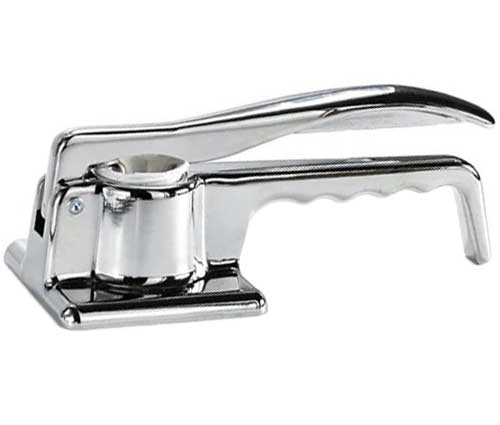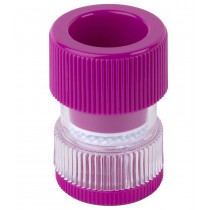 #3
EZY Dose – twist style grinder with easy grip base and cap.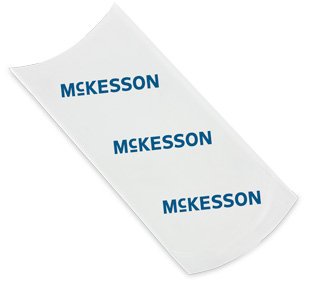 #4
Pill Crusher Pouches – designed for insertion into a lever device or you can just hammer the tablets into powder.
#5
Medline Pill Crusher – twist type with transparent base for observation. This device comes with storage and knobs on the side for better grip.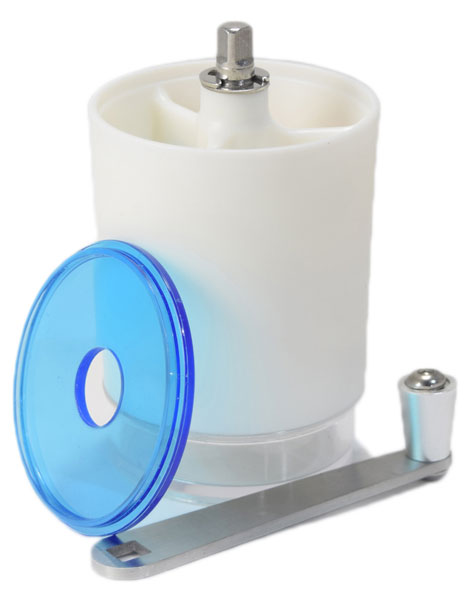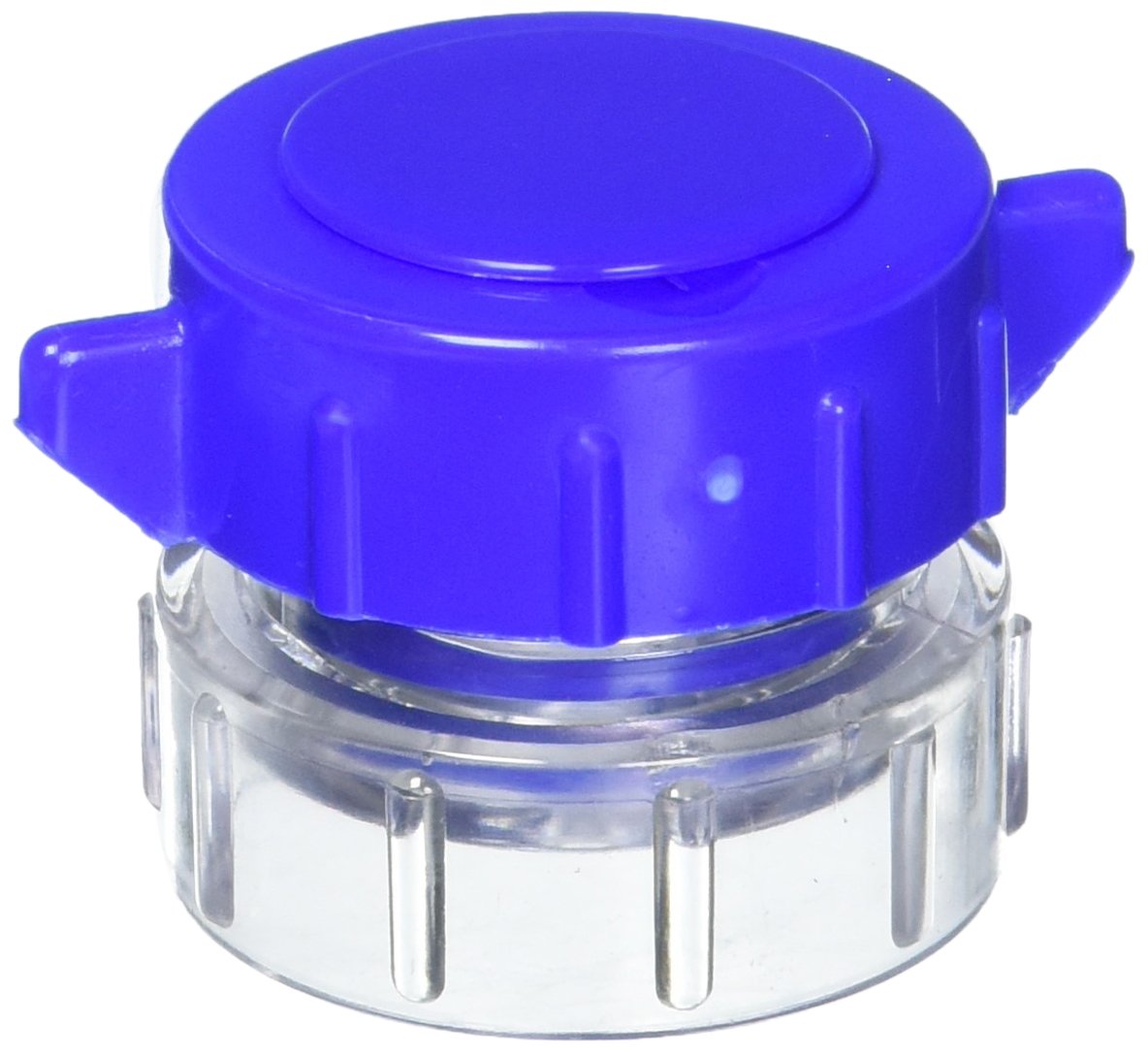 #7
Apex Pulverizer – twist type with transparent base for observation. This device comes with storage and wing grips on the cap for better grip.
#8
MaxGrind – twist type with anti-slip rubber grip and serving cup.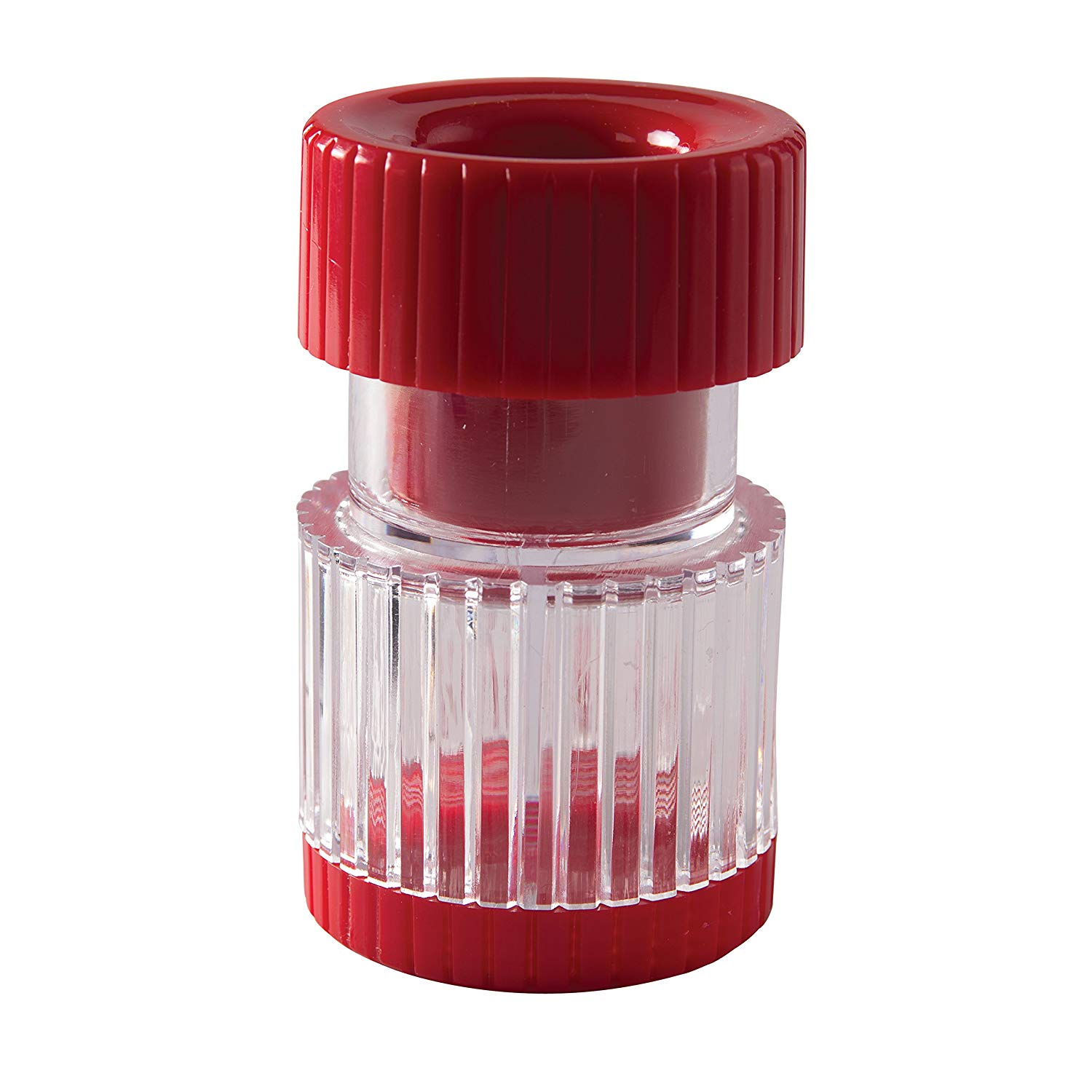 #9
HealthSmart Pill Crusher – twist type with transparent base for observation. Grip ridges located on the cap and base for better grip. This device comes with a two-compartment storage area in the cap.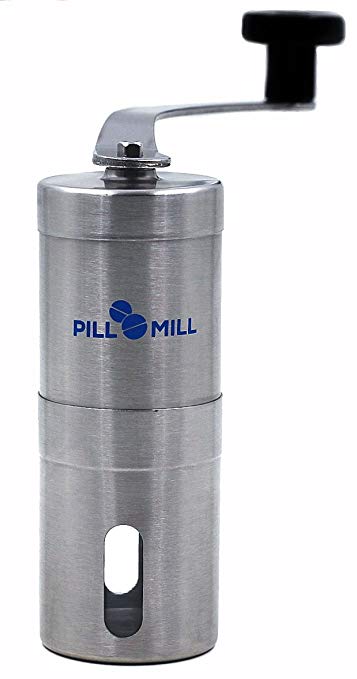 #10
Pill Mill – grinder style that is nearly effortless to use.
Top Two Automatic Pill Crushers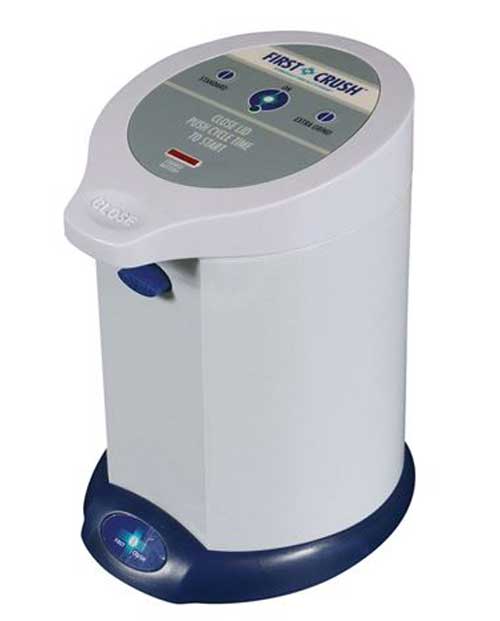 #2
Powdercrush – 5 second, battery-powered tablet crusher. Battery charger included.
Footnotes
Medical Studies
You might be interested in...