Slam & Medicine Balls
Medicine balls are a versatile addition to home or clinical exercise equipment and can be used for cardiovascular exercise, strength training, and high-intensity interval training. We carry multiple sizes, including 20-pound, 15-pound, 10-pound medicine balls, and various wall balls and slam balls.
Types of Medicine Balls
Med Balls
They come in all shapes and styles. Some options, like the CanDo Dual Handle Ball, have handles for an easy grip. Others, like the CanDo Rubber Ball, are designed to engage the muscles through a sports ball feel.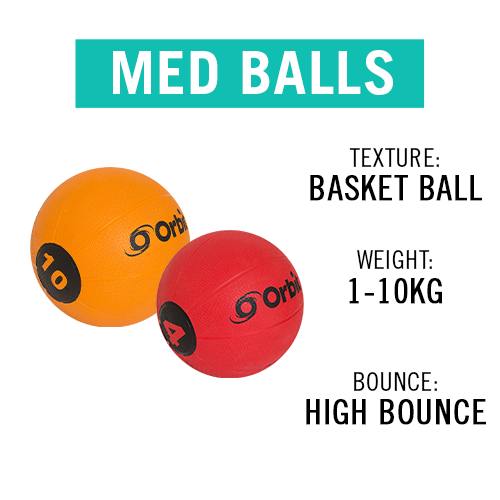 Wall Balls
Wall balls are often used in cross-training gyms and are great for exercises like squats and wall tosses. Products like the Dynamax Elite introduce versatility to daily workout routines with a soft outer casing and various weight options.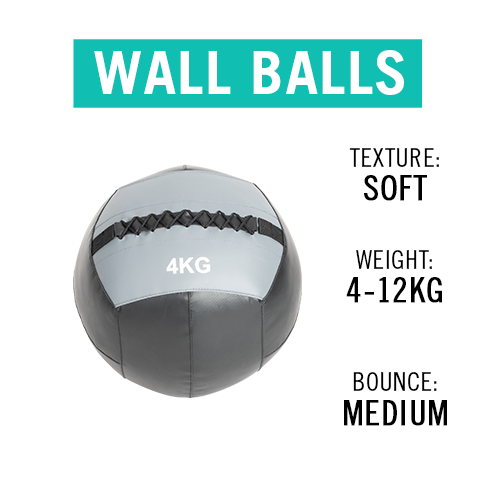 Slam Balls
Slam balls are often smaller than wall balls and typically have a reinforced rubber shell. These heavy-duty balls absorb impact and are not made to bounce, unlike some medicine balls. This design makes them ideal for core strength training and dynamic movement exercises.
Uses and Benefits
They can be used for a wide range of exercises. Ballistic training, also known as high-intensity interval training, is the most common use of the balls. This training style is rapid and often done in short, continual intervals to rapidly increase the heart rate and engage the muscles.
High-Intensity Interval Training
Ballistic Strength Training for Athletes
Weight Loss and Cardiovascular Exercise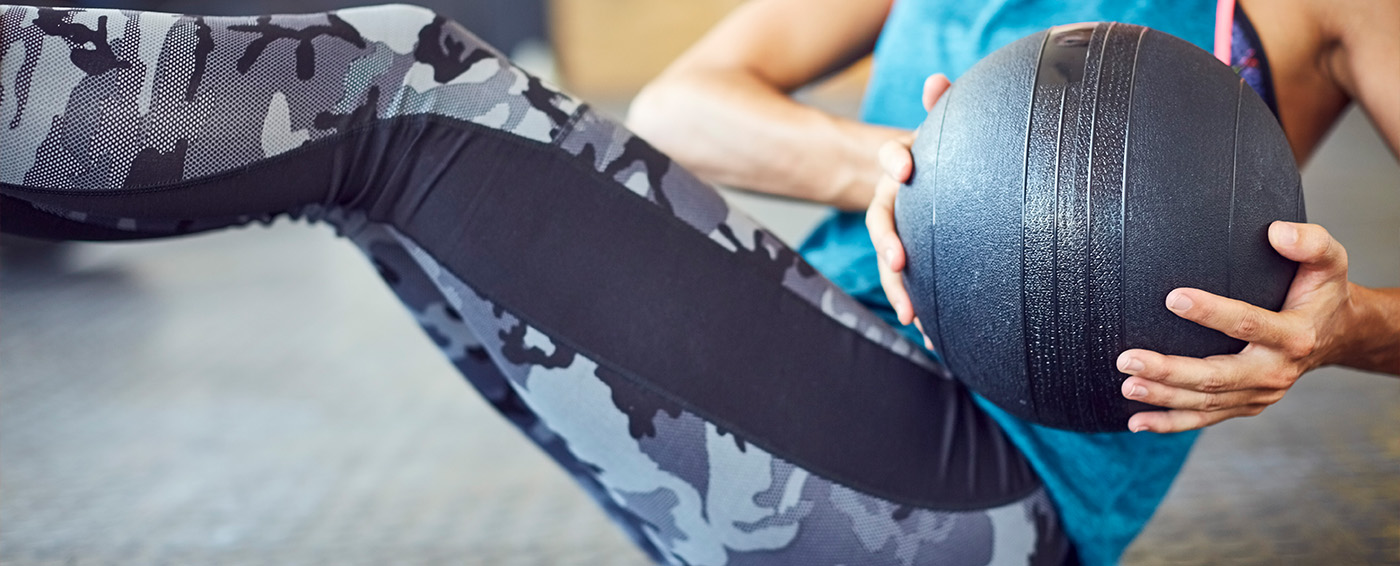 Wall Ball Uses and Benefits
Wall balls are frequently used in cross-training exercises. These are ideal for core strength and cardiorespiratory fitness exercises. Wall balls are most commonly used for wall tosses and weighted squats. The biggest benefit of wall balls is their soft outer material that reduces injury during exercises.
Cardiorespiratory Fitness Exercises
Core Strength and Upper-Body Fitness
High-Intensity Exercises and Cross-Training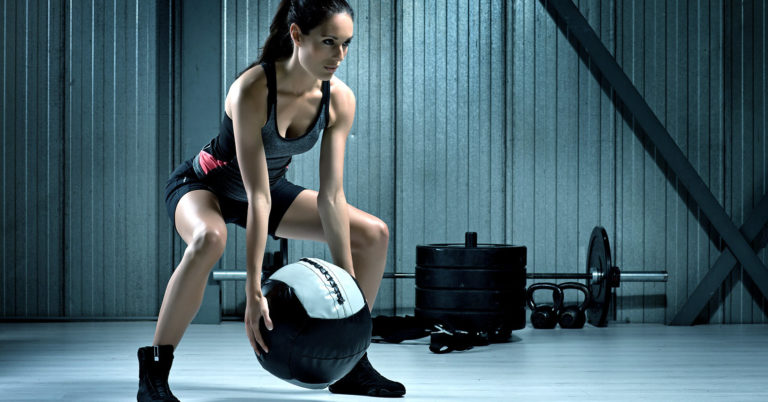 Weighted Slam Ball Uses and Benefits
Weighted slam balls help develop core strength when integrated with the body's natural movements by engaging a range of muscles. This full-body resistance training is a great addition to a wide range of dynamic movement exercises.
Development of Core Strength
Full-Body Resistance Training
Various Dynamic Movement Exercises
Frequently Asked Questions (FAQ)
Q: What weight should a medicine ball be?
A: They come in a wide range of sizes and weights. The ideal weight depends on the user's strength levels and other factors. A good starting weight for medicine ball training is between 4 to 15 pounds. Many people slowly scale up and increase the weight as they become stronger.
Q: Are medicine balls effective?
A: Yes. They are designed to add resistance training and versatility to exercise routines. Depending on the weight used and the exercises done, medicine balls can be greatly beneficial to cardiovascular exercise and strength training.
Q: Which is better, kettlebells or medicine balls?
A: Both kettlebells and medicine balls are great for cardio and strength training. They're both designed to add resistance training to exercise routines. One benefit of kettlebells is the ability to use them with one hand. This allows for single-limb exercises.
Q: What are medicine balls filled with?
A: The shell of the ball can be made from many materials, including nylon, vinyl, leather, dense rubber, or polyurethane. The insides are often stuffed with sand, gel, and sometimes just inflated with air.
Q: What's the difference between wall balls and slam balls?
A: Slam balls are smaller than wall balls and are often made with a reinforced rubber shell. Slam balls are made with a heavy-duty rubber material that absorbs impact and they are not designed to bounce much at all. Wall balls are softer and have a weighted design that makes them perfect for squat and wall-toss exercises.
Manuals and Documents
Exercise Ball Videos
15-Minute Medicine Ball Workout (17:12 minutes)
Top 4 Wall Ball Exercises (2:47 minutes)
10-Minute Slam Ball Workout (11:24 minutes)
You might be interested in...