Yankauer Suction Tips
Yankauer suction supplies is a tracheostomy device used to clear blood, saliva, and other secretions in the airway. This can be achived in daily living or during surgical procedures. The Yankauer suction tip features a large opening that allows effective suctioning without causing damage to the local tissue. A Yankauer Suction Set consist of catheters, appropriate tubing, and various other compatible accessories.
What is a Yankauer Suction Catheter?
Yankauer suction catheters are oral suctioning tools used in medical procedures. The devices are used to suction oropharyngeal secretions to help prevent aspiration. Yankauer devices can also be used to clear operative sites for surgical procedures. These devices are often made with a firm plastic tip with a bulbous opening that's designed to suction without damaging the surrounding tissue. Yankauer with bulb tips are the most common suctioning instrument in the world.

Yankauer Key Benefits and Uses
Oral suctioning helps clear secretions from the mouth in the case that a patient is unable to remove secretions by effective coughing. This can often be due to patients with CVAs (cerebrovascular accidents), drooling, impaired cough reflexes related to age or conditions, or impaired swallowing. Additionally, these devices are often used to clear operative sites during surgical procedures. The benefit of the Yankauer bulb-tip design is its ability to suction the area without damaging surrounding tissue. The tried-and-true method and design of Yankauer devices is why they are the most common suctioning devices in the world.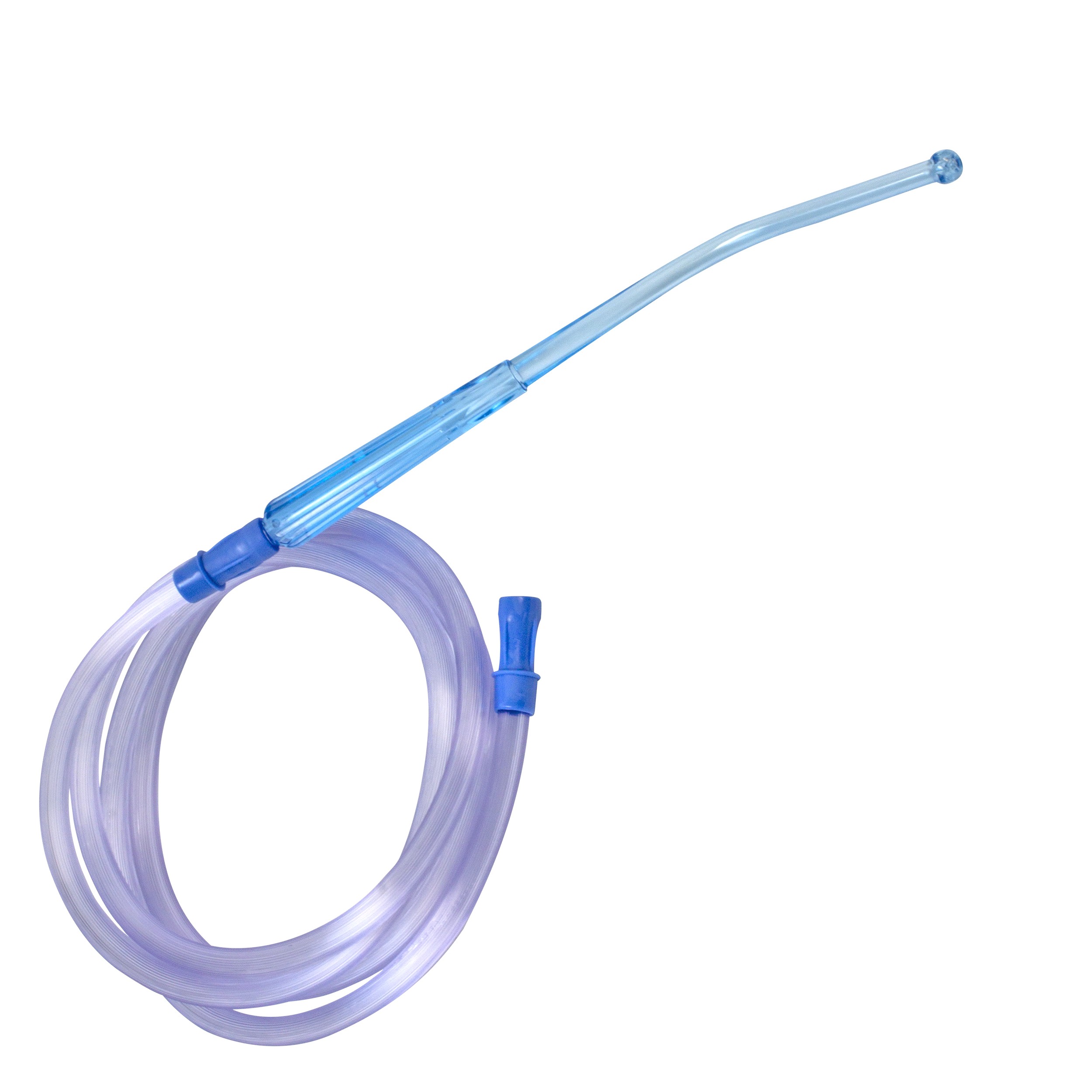 Frequently Asked Questions (FAQ)
Q: What is a Yankauer device used for?

A: This device is designed to suction oropharyngeal secretions to prevent aspiration and can also be used during surgical operations to clear the site.
Q: How is the Yankauer suction device used?

A: The Yankauer is connected to the tubing which connects to the suction machine. The user then adjusts the suction to the required level. They will then remove the patients oxygen mask if present and insert the catheter. The catheter is run along the gum line to the pharynx in a circular motion. The patient is encouraged to cough during this process.
Q: Are Yankauer suction catheters sterile?

A: Sterile Yankauer catheters are available for use in medical procedures. Each individual product will specify the sterility status. Yankauer products are generally sterile unless otherwise specified due to the nature of their indications.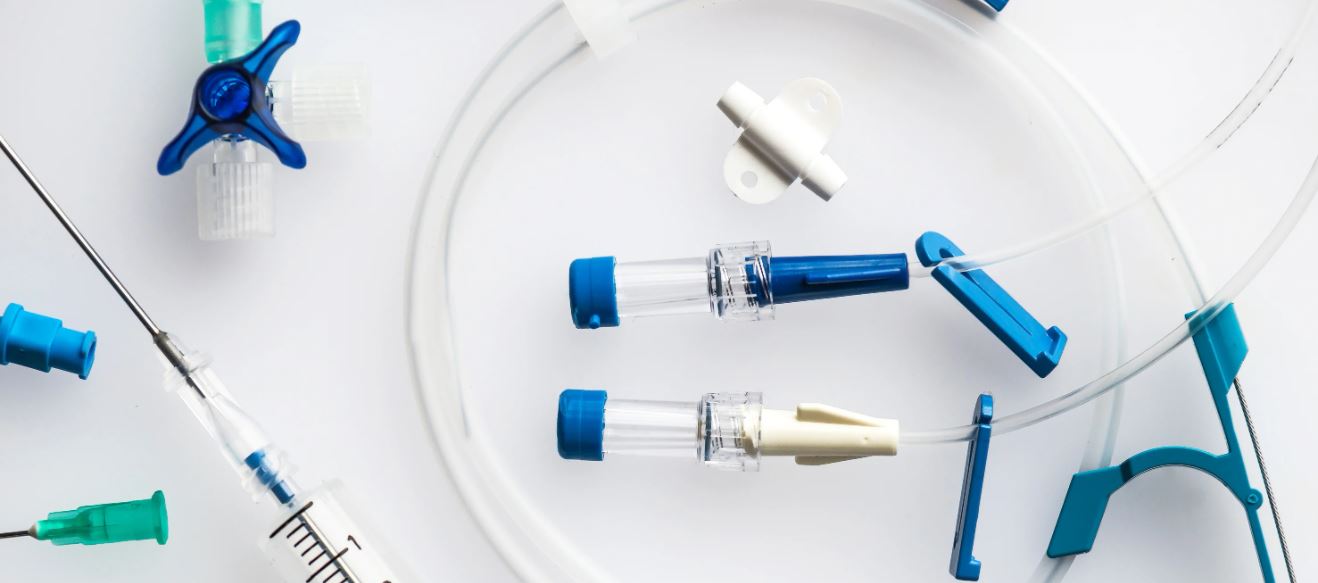 Manuals and Documents
Yankauer Device Videos
Oral Suctioning with Yankauer Suction Catheter (2:53 minutes)
You might be interested in...