Medical Alert Personal Emergency Response Systems
Medical Alert Devices help deliver peace of mind. They give you the ability to call for help if you can't get to your phone. Most work with the simple push of a button or by pulling on an attached string or cord.
Once activated, these Personal Emergency Response Systems connect you to live help. For most Medical Alert Devices, you'll get a hold of a call center that determines the type of assistance you need. Some alert the caregiver or nurse. One connects you directly to 911 dispatch.
See Below
Life alert devices help give the elderly, or anyone at risk of falls or other emergencies, more control over their lives - a greater sense of independence. They can help loved ones feel more at ease, knowing that help is just the push of a medical alert button away.
How to Choose a Medical Alert System
The best way to start is by asking a few questions.
Is this medical alarm for you or someone else?
How independent is the user?
(Lives in their own house/apartment, requires limited assistance, requires constant help.)
How far away are friends, family, etc., that can help in case of an emergency?
Medical alarm systems for seniors who live independently include:
The LogicMark Guardian Alert 911 System works with any landline and most VoIP phones. The emergency button dials emergency dispatch directly - no 3rd party call center, which means no contract or monthly monitoring fees.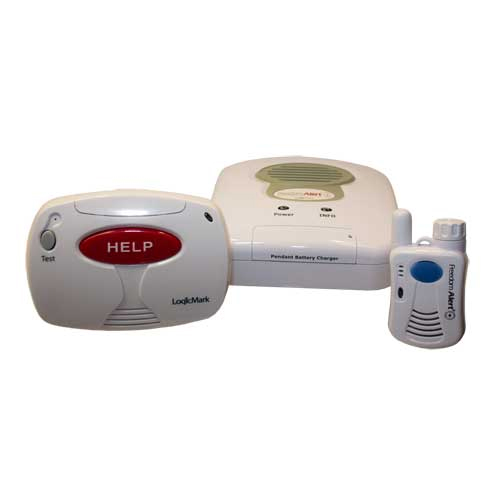 The Freedom Alert System/ Call up to four contacts at the push of a button. If no one answers, this unit then calls 911, or you can call emergency dispatch directly. There is no contract or monthly fees with this system.
Medical alert systems for seniors with a caregiver include:
The Smart Caregiver Pager. Two call buttons provide the patient with an instant alert to the caregiver via pager. Use the system mounted to a surface or as a pendant for greater freedom.
The Central Monitoring Unit with Nurse Call Buttons. Each of three buttons is mountable or attaches to a lanyard. The alert goes to a central unit and a pager.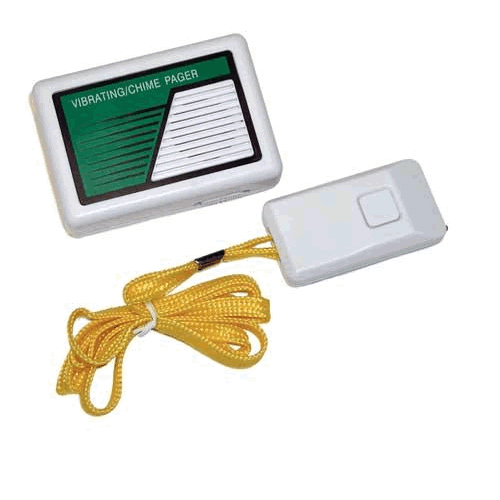 The Wireless Nurse Call Personal Pager. With a range of up to 100 feet, this unit gives both patient and caregiver freedom to move around. The pendant is a transmitter worn by the patient that sends an alert when activated.
Elderly alert systems for those with limited mobility include:
The Pull String Monitor by Smart Care. This monitor is ideal for chairs and wheelchairs. A clip fixes one end of the string to the patient, while the other end connects to the monitor. If the patient falls, the cord triggers an alert.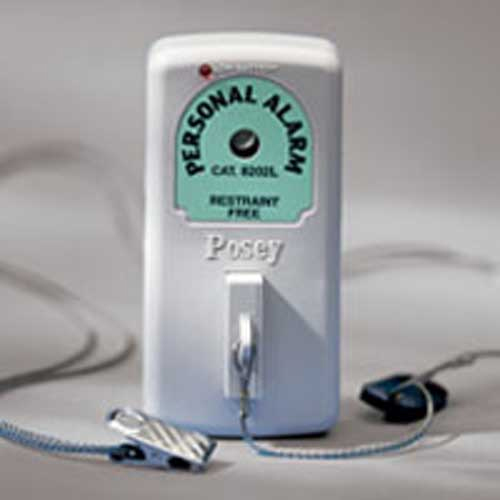 The Posey Personal Alarm System. A magnet attaches the pull string to the monitor. Any fall easily dislodges the cord, which triggers an alarm. You have your choice of five different alarm sounds.
The Non-Magnetic Pull String Alarm. Created for patients with a pacemaker or other medical device with magnetic interference issues. A breakaway buckle holds the pull string in place.
You might be interested in...