Prevail
Prevail is a popular brand of First Quality, a leading manufacturer of incontinence products. First Quality Prevail specializes in adult incontinence products, especially for adults living active lives. Prevail incontinence products include disposable wipes, undergarments, panty liners, absorbency pads, disposable underpads, and briefs. First Quality provides many innovations in the Prevail brand lines. Prevail briefs and protective underwear use a cloth-like backing that is soft and comfortable. This backing decreases noise and provides for improved discreet wear. Prevail Liners are contoured and body shaped for a better fit and comfort. Prevail Disposable Wipes are made with aloe and lanolin to help keep your skin healthy.
Prevail manufactures an assortment of briefs to meet individual needs, such as, Prevail High Absorbency Briefs and the Prevail Moderate Absorbency Briefs. Some of the best selling Prevail incontinence products include the Prevail Incontinent Underwear that feels like regular underwear, the Prevail Panty Liners that are contoured and body shaped, the Prevail Belted Undergarments with a comfortable fit and increased breathability, the Prevail Bladder Control Pads that promote better skin care, the Prevail Incontinence Cleansers to clean and protect skin, and the Prevail Underpads to protect bed mattresses, chairs and other furniture.
Prevail Advantages
Managing your Incontinence with Prevail Video (1:02 minutes)
VitalityMedical.com is Where to Buy Discount Prevail incontinent products. Click on the links below to view brief summaries of Prevail products.
Briefs
Liners
Pads
Male Incontinence
Youth Incontinence
Undergarments
Underpads
Underwear
Incontinence Cleansers
Prevail Sizing Guides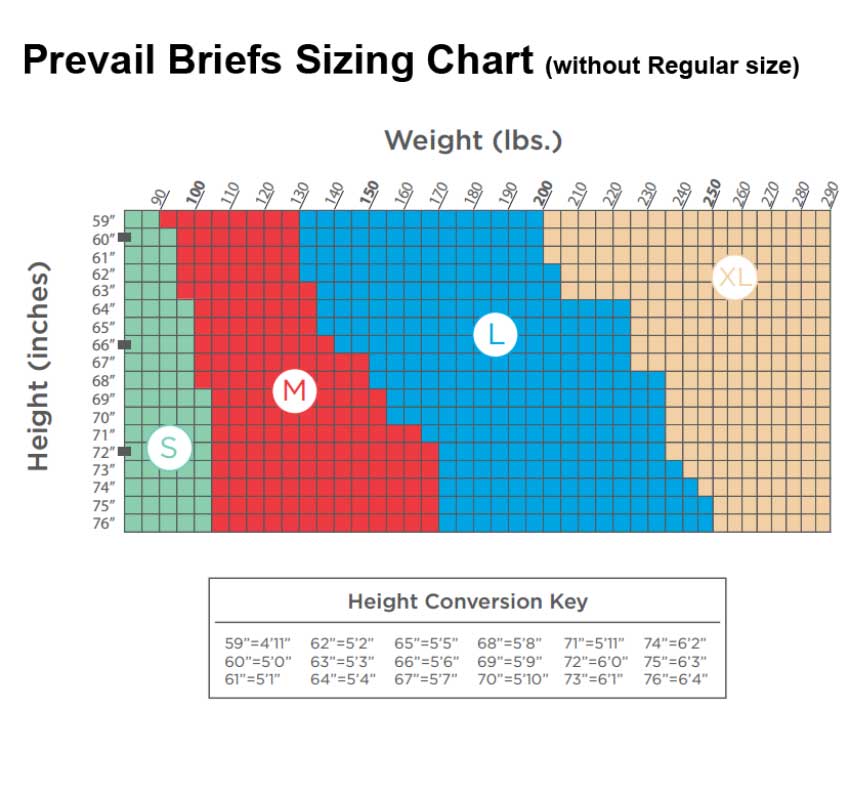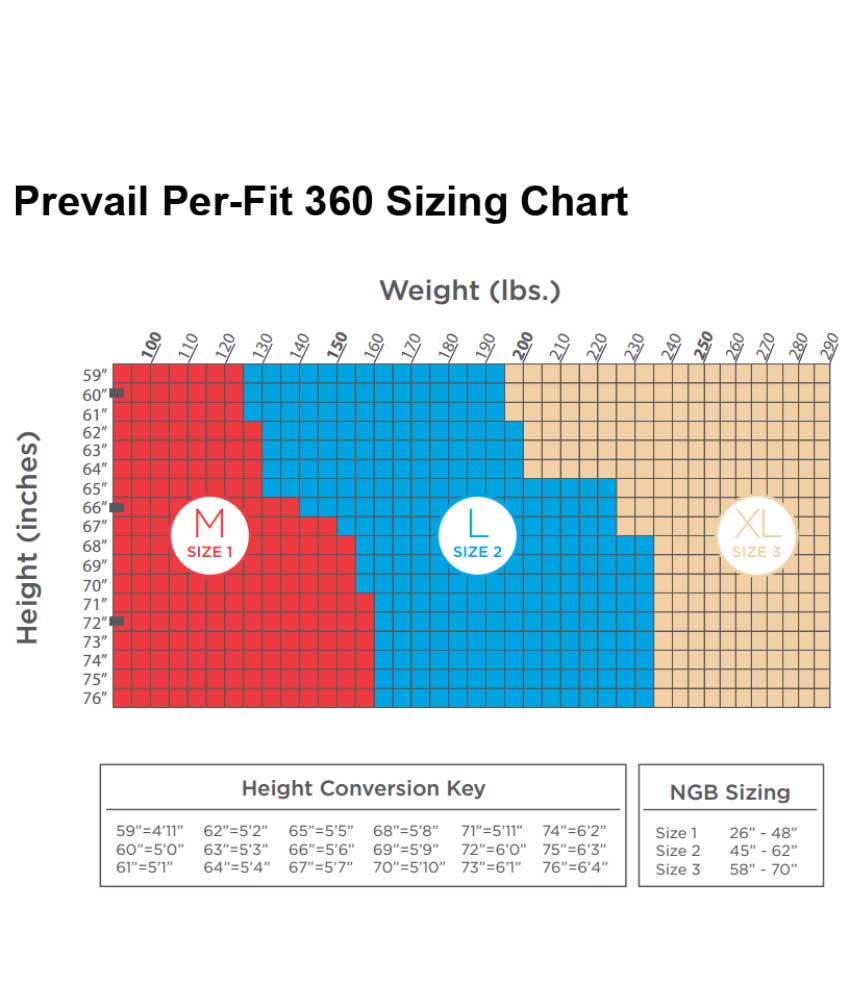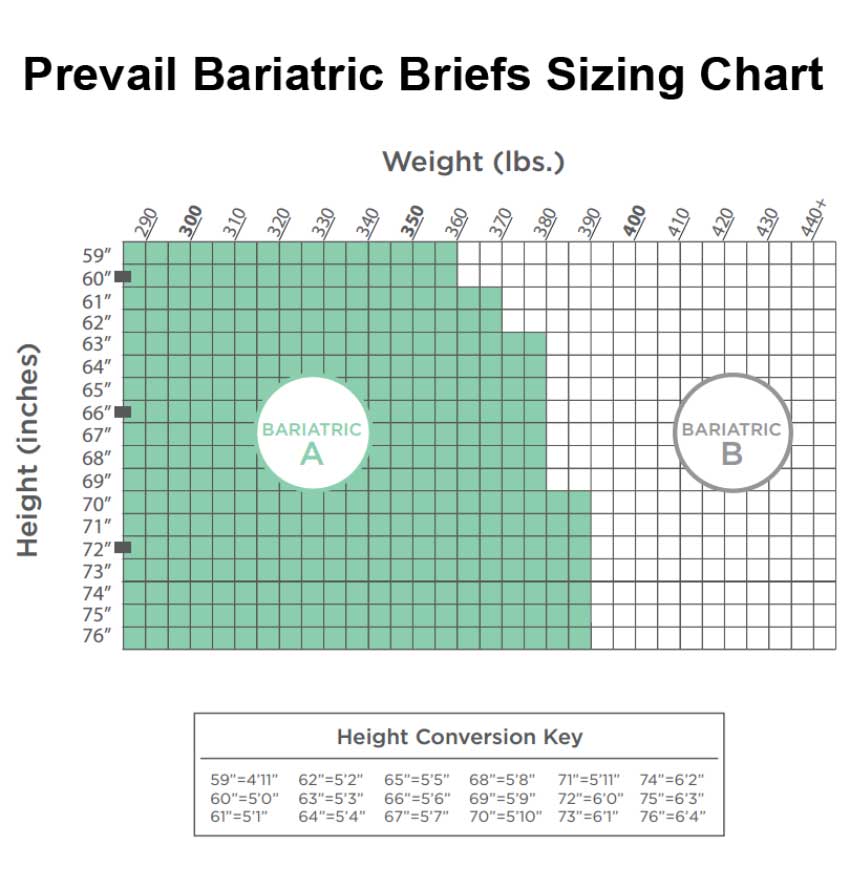 You might be interested in...