Deming Designs, Inc.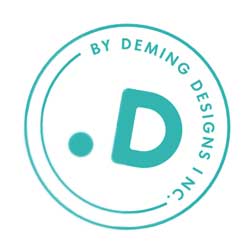 Deming Designs is based in Pensacola, Florida. This mobility products company developed its first prototype in 1994 under the leadership of Mike Deming. The Deming Designs company has developed a line of mobility products under the "Debug" brand name. These products allow mobility patients access to beaches and other aquatic activities that are inaccessible by standard mobility devices.

You might be interested in...