CPR Manikins & Dummies
CPR training manikins have a variety of uses. While they are used primarily for CPR training, CPR manikins can also be used for AED (Automated External Defibrillator) training and abdominal thrust maneuver training, also known as the Heimlich maneuver. CPR dummies are available in male, female, infant, and adult versions.
CPR Manikins and Training Aids
Vitality Medical has various CPR dummies and training equipment available for purchase. Some of these CPR manikins are available with tablets or computer peripherals to aid in training. Additionally, there are various CPR training devices available to purchase to enhance CPR training.
Adult CPR Manikins
Hygienic Training With Exchangeable, Easy-to-Clean Face Masks
Available in Two Skin Tones
Meets Latest Standards From the American Heart Association and the European Resuscitation Council
Provides All Requisite Anatomical Reference Points
Record Data and Operate Manikin With Included Tablet
Infant CPR Manikins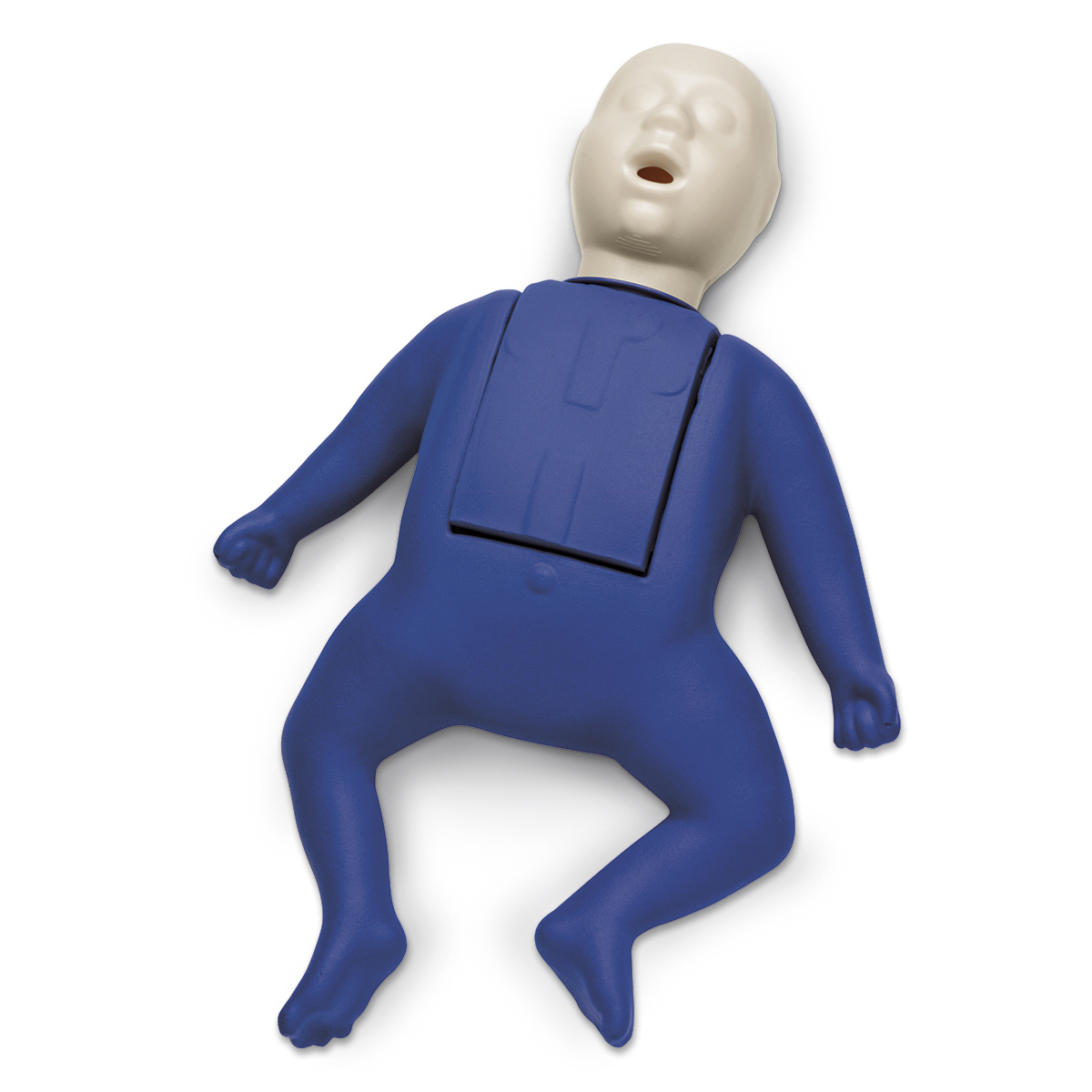 CPR Manikin Training Devices
Compact, Ergonomic, and Water Resistant
Easy-to-Read Display
Real-Time Data for Depth and Rate of Compressions
Uses Either Replaceable or Rechargeable Batteries
USB Ready – Download Data and Feedback From TrueCPR Coaching Device
Includes: Remote Control and Batteries
You might be interested in...