Swipe to the right
Ostomy and Intimacy
Contrary to popular belief, you can still continue to have intimacy in your life after an ostomy. As soon as you have recovered from the surgery, you may be able to enjoy sexual experiences just the way as you did prior to surgery. With the proper guidance, you will realize that it is actually anxiety and other people's opinion surrounding the surgery, not the procedure itself that complicates things in the bedroom.
Read on to find out the answers to your concerns and how you can handle situations that may be embarrassing for you.
Common myths
Based on misinformation, it is more likely that you will suffer from emotional problems after the surgery rather physical ones.
Some of the common myths surrounding ostomy include:
Women with stomas cannot conceive.
Men will not be able to achieve and maintain an erection.
It is mandatory for men to ejaculate for sexual gratification.
The odor from the stoma will be a big turn off for your partner.
The feelings of low self esteem are reasonable at times, but this does not mean that they do not have a solution.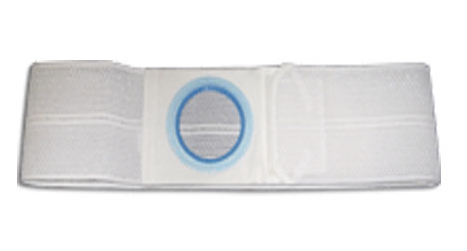 There have been various instances where it has been proved that women have been successful in having healthy babies with guided healthcare after ostomy.
It has been reported that men actually have better orgasms after surgery. However, it is important to know that you have to regain your strength after the procedure and do not get discouraged after the first unsuccessful attempt.
You have to realize that your partner cares about the good in you and not just the physical aspects. Additionally, the design of ostomy pouches provides for maximum comfort and hygiene.
Men can have dry orgasms which involve no ejaculation. There is no need for you to feel the pressure to ejaculate after surgery.
The material of the ostomy pouches makes it possible to let air pass without releasing odor. You may also use deodorizers that are inserted inside the pouch.
What to do before getting intimate after surgery/ostomy-belts-supports.html
It will take time to get used to your body after the surgical procedure. However, it is natural to feel fluctuations in your libido. Talking to your partner about your fears and explaining your anxieties about getting intimate is the best thing you could do to strengthen your relationship.
The following will help you feel at ease when getting intimate with your partner: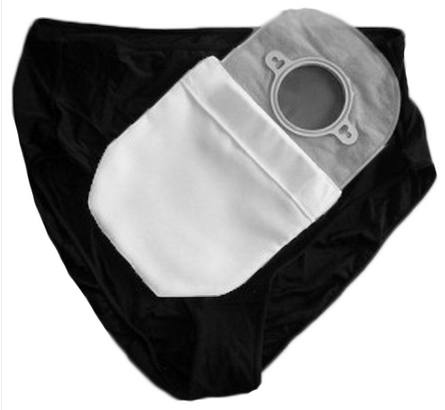 Make sure you change/empty your pouch.
Secure the pouch to your abdomen properly with medical paper tape.
Make sure your ostomy belt is clean if you wear one.
You may use an ostomy pouch cover for the pouch if its appearance distracts you.
Many brands of 'passion pouches' are available that are smaller as compared to regular ostomy bags.
You should also try to focus on your feelings rather than the pouch.
Women may use lubricants or suppositories to combat vaginal dryness.
What foods to avoid
Certain food items that cause gas, odor, diarrhea and obstruction particularly in case of an ileostomy should be avoided. Using foods such as eggs, garlic, onions, cabbage, cheese, alcohol, popcorn, raisins and seeds is not recommended after an ostomy.
Vitality Medical
7910 South 3500 East, Suite C
Salt Lake City, UT 84121
(801) 733-4449
[email protected]
Vitality Medical