Ankle Braces & Foot Supports
Ankle braces, ankle supports, and foot braces are used to strengthen sprained, strained, or injured lower legs. Many ankle supports come with antimicrobial and moisture-wicking options. Some ankle braces and foot supports are designed to trap heat for additional comfort and soothing on your injury. Vitality Medical sells a large selection of foot braces and ankle support from trusted brands such as 3M, Scott Specialties, Ovation Medical, Briggs Healthcare, Surgical Appliance, MedLine, Therall, Invacare, FLA Orthopedics, Schering Plough, Ossur, DJ Orthopedics, and Pedfix.

Ankle Braces Key Benefits
Limit Mobility to Facilitate Healing
Reduce Pain and Discomfort Related to Swelling
Compress Region for Optimal Comfort and Healing
Stabilize and Support Ankle Joints
Secure Positioning to Avoid Post-Operation Injury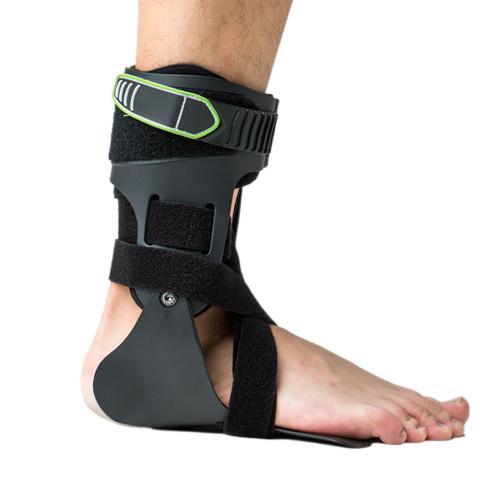 Foot Supports Key Benefits
Help Prevent Future Injuries and Joint Problems
Stabilize and Support Ankle and Leg Joints
Prevent Ankle From Rolling to Either Side During Activity
Light Compression and Reinforcement
Improves Performance for Exercise and Athletic Pasttime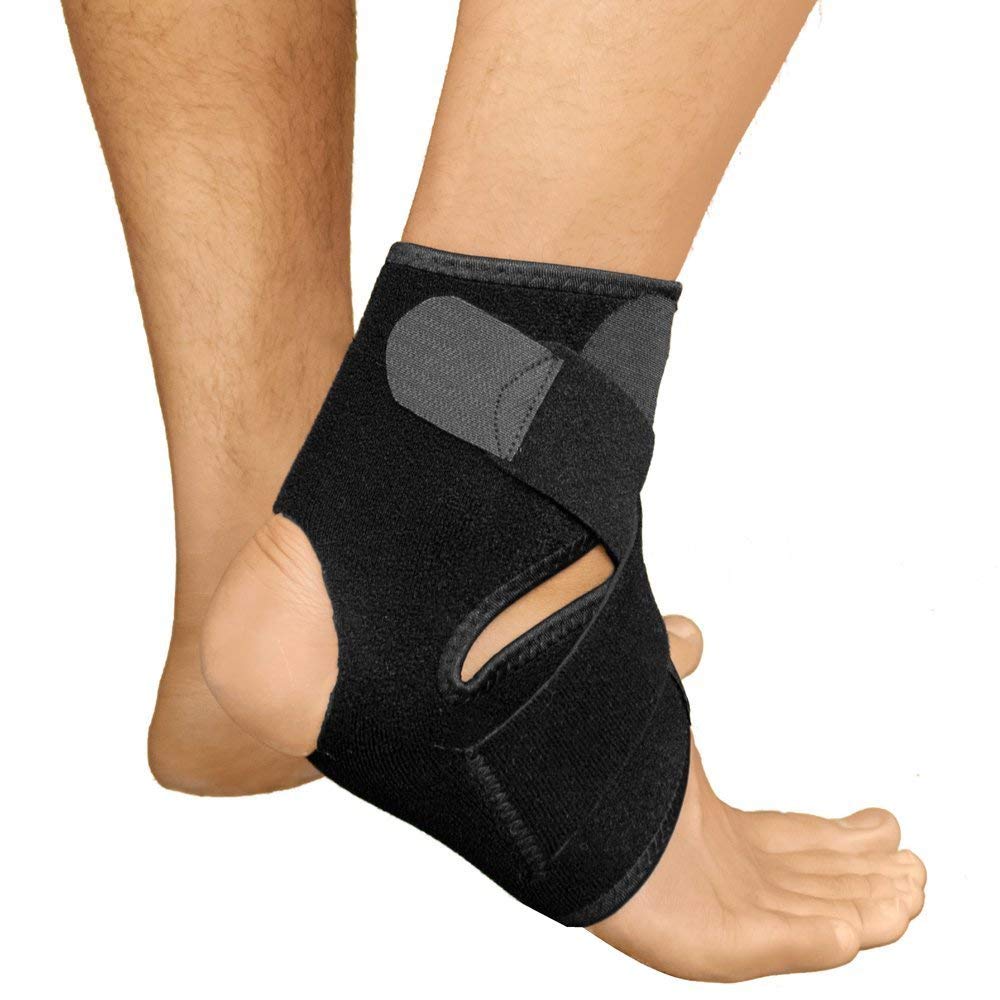 Frequently Asked Questions (FAQ)
Q: What does an ankle brace help with?
A: Ankle support braces serve as external support to limit motion and provide general support for the region. This reduces injury and strain. Many users also benefit form arch supports, such as Pedifix's Visco-Gel Arch Support.
Q: Is it OK to wear an ankle brace all day?
A: Wearing an ankle brace or support all day may eventually lead to the weakening of the muscles and tendons. While it provides great support, an ankle brace reduces overall use of the muscles.
Q: What is the difference between an ankle brace and support?
A: Ankle supports and ankle braces both protect ankle health but in different ways. Ankle supports are used to prevent injuries while ankle braces are designed to treat them.
Q: Who should use ankle braces and foot supports?
A: Many people can benefit from using ankle braces and foot supports. Ankle supports are a great option for athletes or avid exercisers. They help avoid future injuries while providing support. Ankle braces, on the other hand, are commonly used post-injury and can help facilitate the healing process.
Q: Is a sock worn over or under an ankle brace?
A: Depending on the product, ankle supports may be worn over or under the sock. Most often, ankle supports are worn under the sock in order to achieve the highest level of compression and support.
Q: Do ankle braces still allow the individual to walk?
A: Different foot braces and ankle straps have various levels of support and mobility reduction. Some provide minimal support for fast-paced activity while others may have a full mobility reduction for optimal healing. Typical support braces are designed for active use while healing-focused ankle braces are made to halt mobility.
Q: How does one tell if an ankle injury is serious?
A: A doctor should be contacted if the injury is showing signs of significant swelling, bone misalignment, severe pain, tenderness, inability to walk, change in skin color, numbness, or bleeding. Not every injury is the same and it is up to the individual's discretion to decide what steps should be taken after an injury.
Manuals and Documents

Product Videos


Lateral Ankle Sprain Treatment and Prevention (4:00 minutes)






You might be interested in...